AJ Hackett Kawarau Bungy Centre
The Kawarau Bungy Centre located on State Highway 6, and along the Queenstown Trail, is a 'must-visit' destination during your trip to Queenstown. It would be like going to Paris and not seeing the Eiffel Tower.
Kawarau Bridge Bungy
As you shuffle out to the edge of the bridge, heart pounding and mind racing, remember this – you've found yourself at the World Home of Bungy. This is the original. Many people have come and gone, on a mission to push the limits and test themselves. Time for you to make the same leap of faith.
1 / 3
Kawarau Zipride
Whether you're a family with kids or a family of mates, the Zipride will have you bolting down our 130m line at over 60k's an hour. Our three lines are side by side, letting everyone take off from our Kawarau Bungy Centre in a hot pursuit for the finish line. Don't be afraid to get creative - there are lots of ways you can ride the Zipride including our favourite 'Superman'!
2 / 3
Kawarau Suspension Bridge
Two leaps of faith took place here: this is the birthplace of bungy tourism, where people every day leap from the equivalent of a 10-storey building held-safe by just a giant elastic band around their ankles. It is also here in 1880 that a daring new bridge design was introduced.
3 / 3
Welcome to the 'World Home of Bungy'
The Kawarau Bungy Centre clings from a cliff face overlooking the stunning Kawarau River, getting you up close and personal with the Bungy phenomenon – whether you're Jumping or sightseeing. The 43 metre Bungy Jump and the World's first commercial Bungy is still the most popular Bungy site attracting thousands of visitors and thrill-seekers every year. It's also the only place in Queenstown that you can share the thrill and Tandem Bungy! Yep – this is our home, and we bet you've never seen another one quite like it!
For those not quite ready to take the 'leap of faith' we also have a 130m ZipRide that's sure to get your heart racing.
Experience the thrill of a lifetime – you won't regret it!
There's also a great café for a coffee, snack or ice cream whilst watching daredevil bungy jumpers on those hot summer days.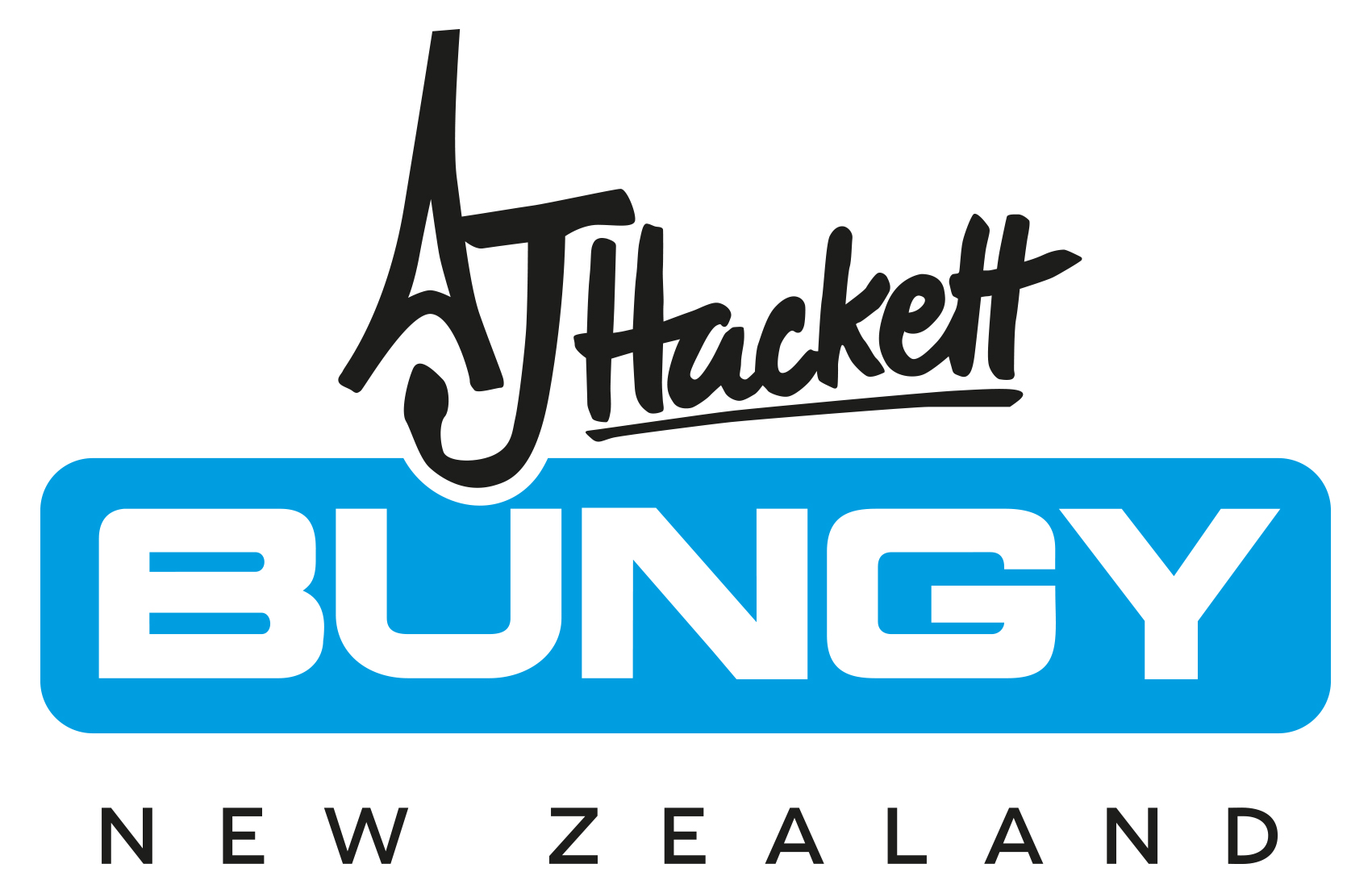 Book now