Black
BLACK is a fully licensed Trail Operator able to arrange cycle tours on the trail network to match all abilities and itineraries. 
Heli Options
No terrain is out of reach with Black
1 / 4
Macetown Road
Creating memorable family experiences
2 / 4
E-Bikes
E-bikes supplied, ensuring all abilities can participate
3 / 4
Supported Rides
Fully supported riding ensuring refreshments and assistance is never far away
4 / 4
Let us weave together the scenery, history, adrenalin, wine and food. Whether self-guided or fully supported – do it in style with BLACK.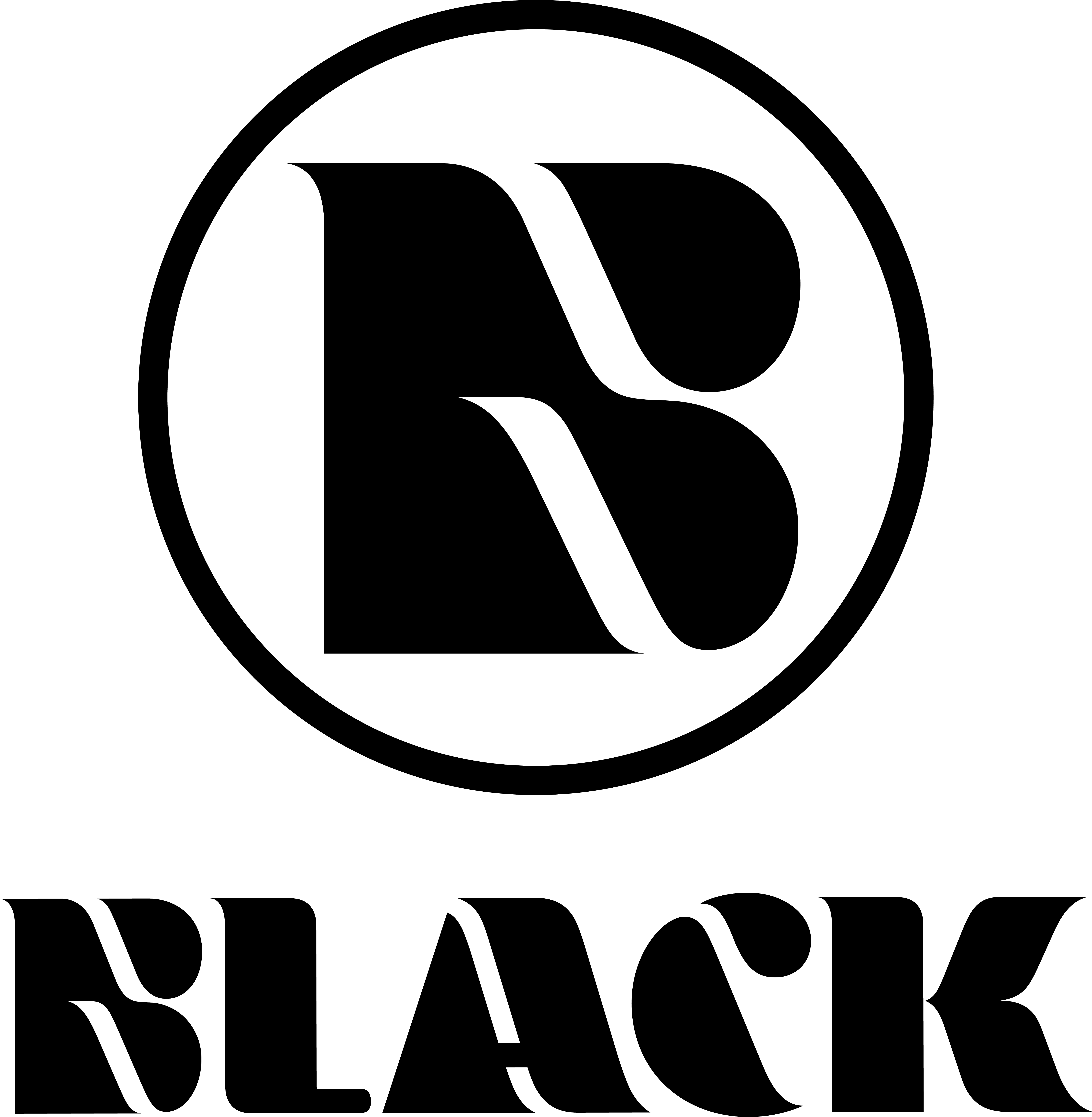 Book now