Onsen Hot Pools
Boasting idyllic exclusive hot pools overlooking the Shotover River and recently expanded day spa facility, the relaxation and pampering on offer is second to none.
The Spa
A haven of peace and relaxation, Onsen Day Spa combines ancient wisdom with modern expertise and world-renowned skin products to combat stress and bring balance to your body and mind.
1 / 5
The Original Onsen
A unique kiwi twist on a Japanese tradition, exclusive use of one of our classic cedar tubs as you kick back, relax and enjoy your surrounds. You will also receive a complimentary drink and snacks to enjoy during your rejuvenating soak.
2 / 5
The Outdoor Onsen
Infused with 100% Earth Minerals, rich in magnesium to naturally detoxify the body and mind, these pools help to provide natural relief for muscular complaints. You will have 60 minutes to soak and relax in nature while you enjoy a complimentary drink and snack.
3 / 5
The Serenity Soak
Perfect for couples or individuals who are after the very best in personalized relaxation and pampering. Soak in our new private oval tubs set on your own deck overlooking the Shotover River. Each soak is personalised to complement the treatment that follows. 
4 / 5
The Ultimate Relaxation Experience
Looking for something special? Enjoy a 45-minute soak in one of our classic, original hot tubs, soak up the incredible views of the quintessential southern landscape. Once relaxed, calm and warm, you will then be treated a treatment of your choice.
5 / 5
Indulge in the tranquility
Originally opened in 2007, Onsen is proudly New Zealand owned and operated, offering a unique kiwi twist to a Japanese bathing tradition.

Located at Arthurs Point, the Onsen complex offers a high-quality boutique retreat and day spa experience. Perched on the cliffs overlooking the magnificent Shotover River and amidst a stunning mountain range, this old gold miner's town is just 10mins from Queenstown or 13km from Arrowtown making it a convenient, tranquil escape from the more action packed, adrenaline filled activities and winery offerings in the region.

In addition to the beautiful exclusive use cedar hot tubs with breath taking views that we are world renowned for, Onsen is also home to a tranquil day spa with high quality therapists delivering an extensive range of face and body treatments for women and men. With the option to book either our exclusive use cedar hot pools or a hot tub and spa package, we offer the best in pure indulgence.

A very popular destination for locals and visitors alike, Onsen is heavily booked all year round so we recommend that you book your preferred package well in advance to avoid disappointment.

We are confident that our facilities and staff are best in class, and we are committed to helping provide a memorable Onsen retreat and day spa experience for all our customers.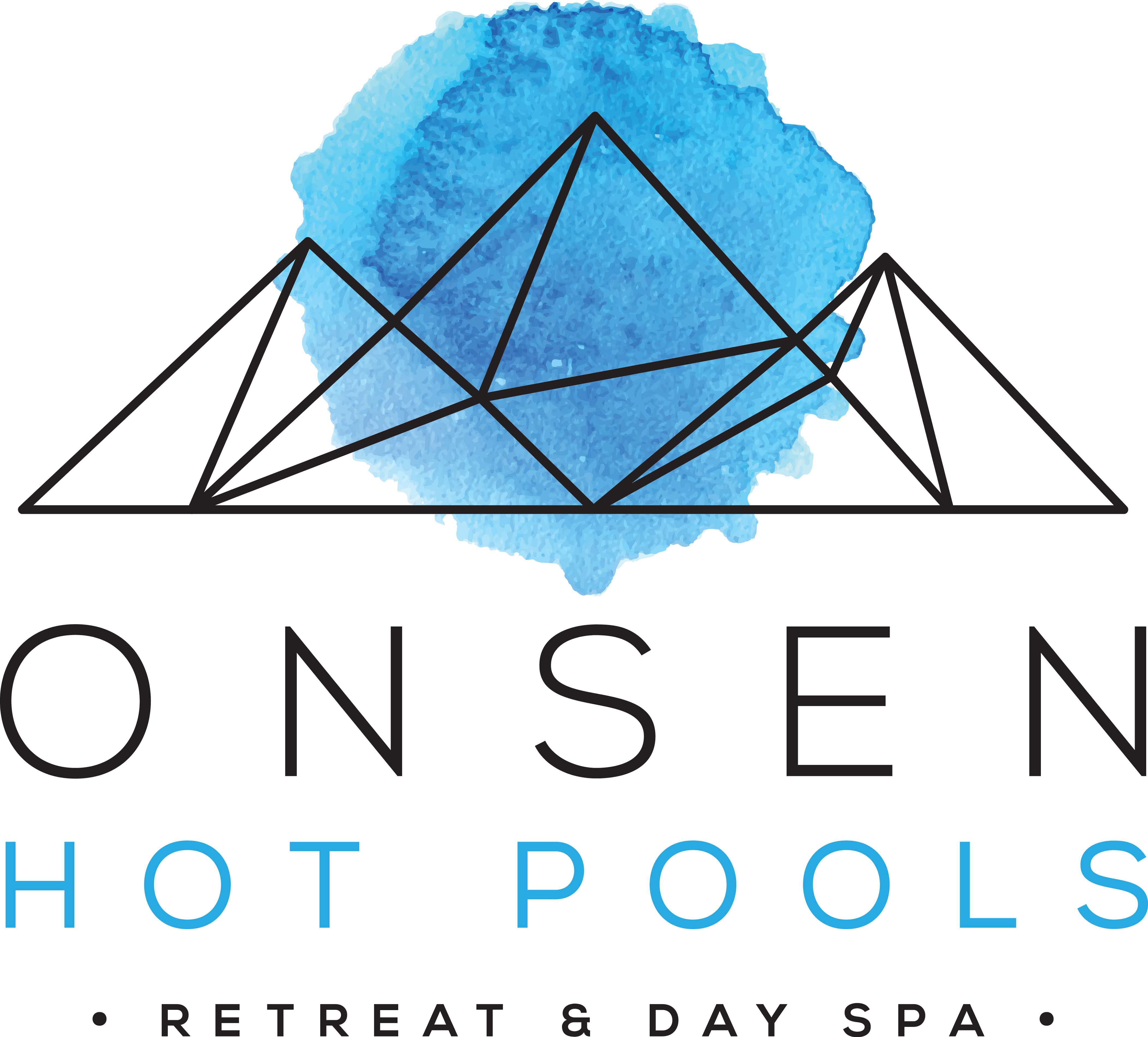 Book now