Time Tripper
Time Tripper takes you back to the beginning on a journey through time and legend, where you can experience 90 million years in just 30 minutes! 
When Dinosaurs roamed the earth
Travel back to a time starting 90 million years ago.
1 / 3
The kidnapping of Manata
Time Tripper is the only place in Queenstown to visually tell the legend of the Lake Wakatipu.
2 / 3
Queenstown 1000 years ago
See for yourself what Queenstown would have looked like 1000 years ago.
3 / 3
Travel back to a time when dinosaurs roamed the earth, learn about how Lake Wakatipu was carved out by a giant glacier and experience the adventure activities you can do in Queenstown, all from the comfort of your seat.
Open 9am – 9pm, 365 days a year, head down to the Main Town Pier to explore Queenstown before time.
---
What exactly is Time Tripper?
It's a state-of-the-art animated show situated under Lake Wakatipu, that tells the story of the creation of the Wakatipu region, starting 90 million years ago taking the viewer through to present day Queenstown.
Time Tripper was created by internationally recognised graphics innovators Animation Research, and exhibition designers Art of Fact Limited
The story is narrated by world famous New Zealand actor Temuera Morrison.
Time Tripper is the only place in Queenstown that visually tells the legend of Lake Wakatipu
The Underwater Observatory has been transformed into a bespoke theatre, giving the viewer the feeling of being inside a time machine, complete with black light and bass shakers installed under each seat.
There's still the opportunity to see the famous slinky eels, diving ducks and trout with the screens rising up to see the underwater viewing after the show.
Retail rates are $25 per adult, $12 per child, and Family is $59.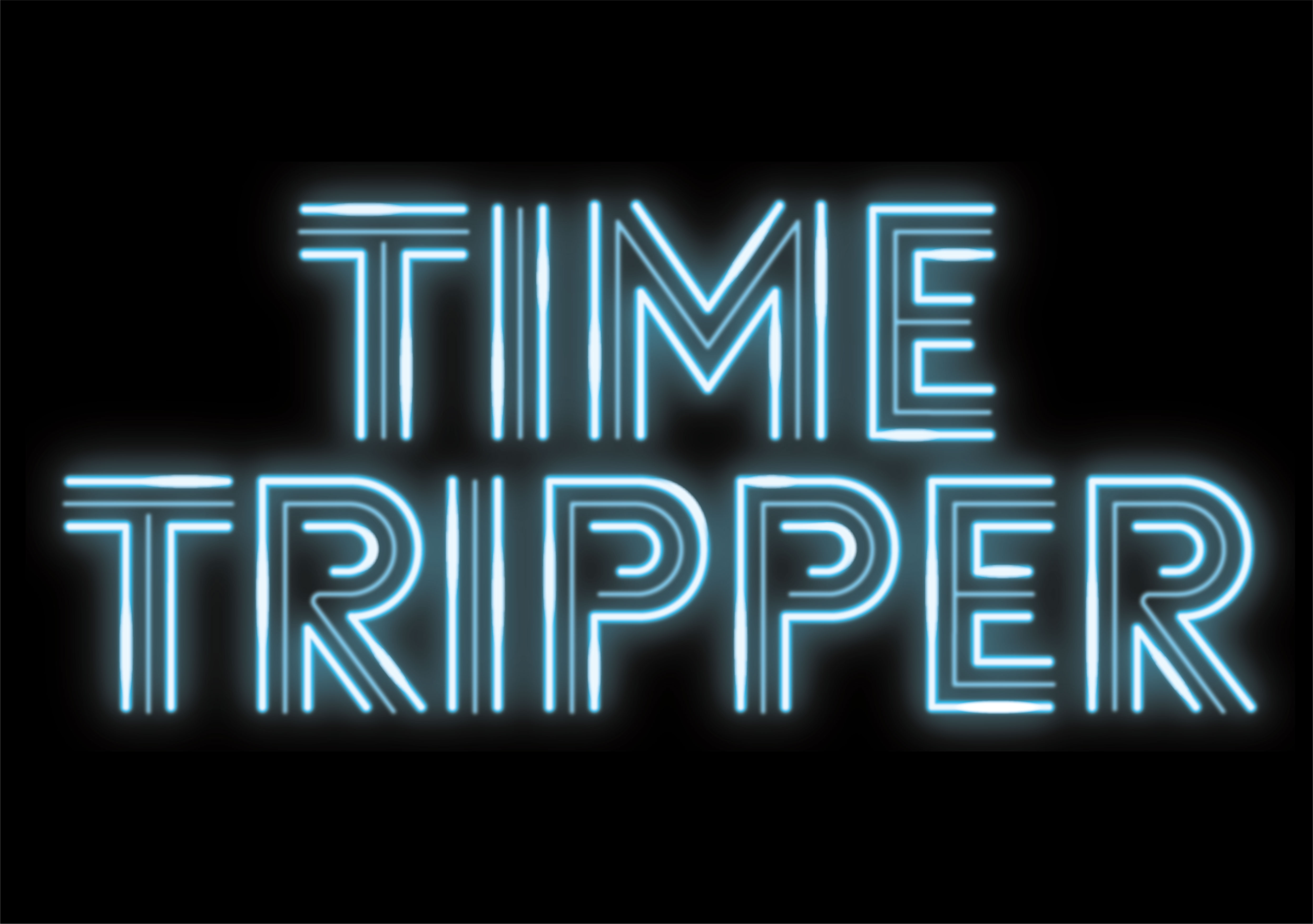 Book now